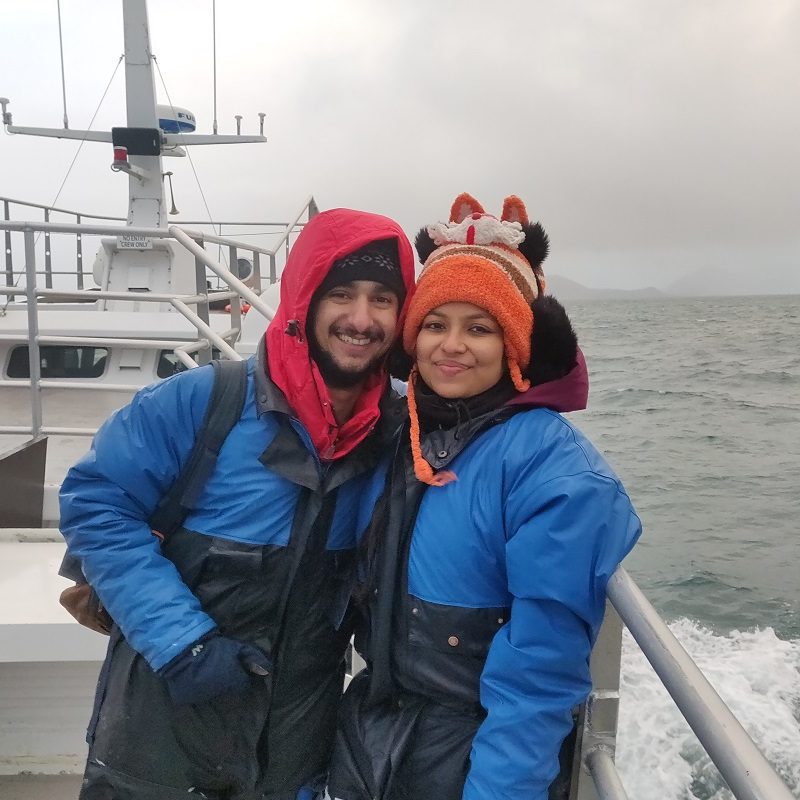 About us
"Away, away, from men and towns, to the wild wood and the downs,
To the silent wilderness, where the soul need not repress its music."
—Percy Bysshe Shelley
Hi! We are Shreya and Richie, co-founders of Travel Love Repeat. We travel the world and inspire others to do the same. Our story is different to others in the sense of importance that we put on the impact we have on the environment. We are proud vegans and through our company, we plan to be the world's most ethical travel curators who inspire eco-conscious travellers to re-connect with the environment and to become its responsible guardians. We do this by providing our clients with personally reviewed, customised itineraries that take care of all their travel needs so that they can focus on enjoying the destination while causing the least amount of harm. We offer many destinations on our website and keep adding more every month. Get in touch with us if you want to know more!




Because We Not Only Care for You, But Also for the Voiceless and the Environment!
We Say "NO" to Animal Entertainment.
We Say "YES" to Plant-Based Meals.
We Support Sustainable Tourism.
Responsible" itself is a very responsible word. It creates emotions, so does travel – combining both of them can get you thinking, and even make you emotional. Ethical tourism, ecotourism, sustainable tourism – this list of doing the rights and warding off the wrongs is too long.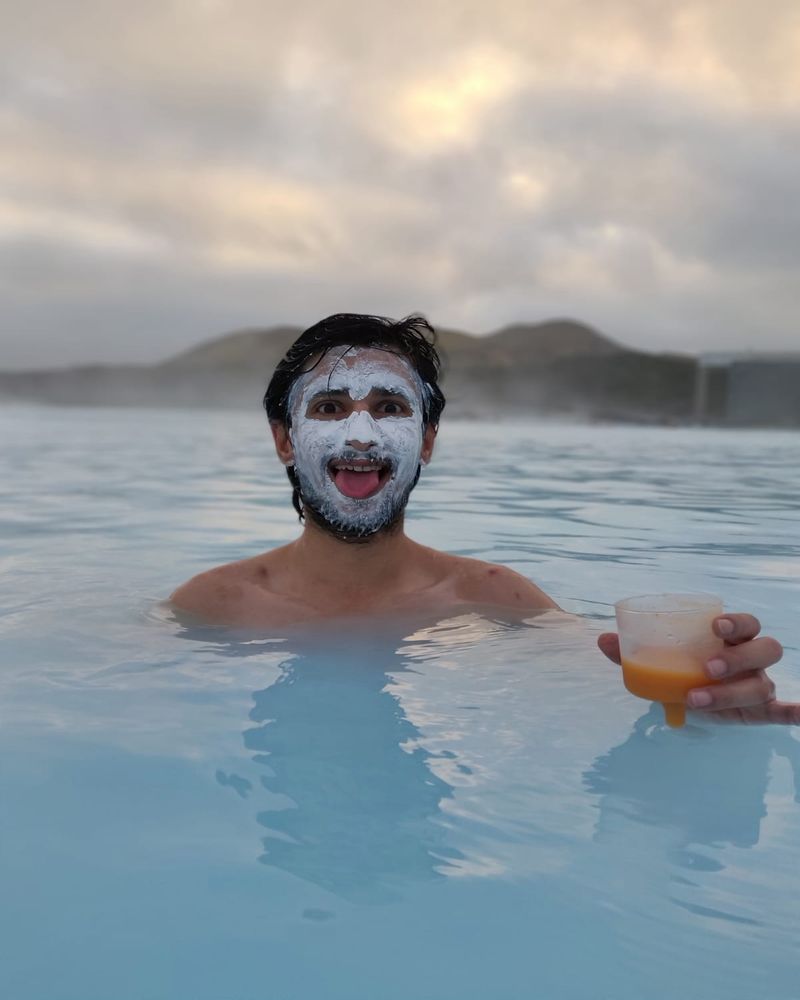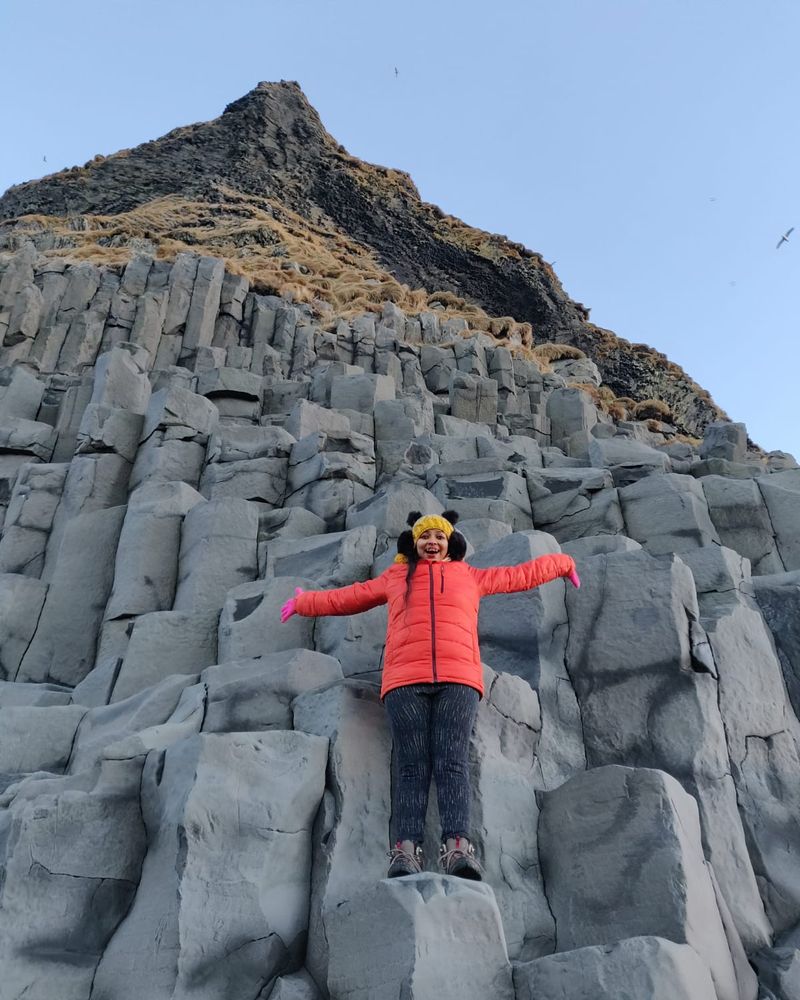 This 8-day vegan vacation in Bali will let you experience the fine sandy beaches…
Amazing travel experience!!! As far as I am concerned, Shreya will be my travel company for life and I recommend every one to contact her who is wanting to travel to South East Asia!!! I am so lucky to have an amazing travel companion, excellent travel planner plus organizer. I know her for 10 years now. I visited countries like Cambodia and Thailand along with her. Both trips were amazing and wonderful. She was great in helping me making my visits to the sites interesting, thoughtful, comfortable, tasty, fascinating, and enjoyable. She customized these trips so well which I wanted to do... I didn't want to leave!!! Now, I can't imagine a trip without having my best buddy Shreya Saha by my side!!! I highly recommend you all to experience TLR. I am sure it would add up to memorable moments of your life.
While I was planning my trip to Kasol with my three other friends we have zero knowledge about the place and culture. But after meeting the founders of TLR all my questions were not only answered but I got to know and understand the nature and the culture of the place I was headed to. I was so well informed thanks to them that it was very hard for anyone to fool us. Kudos to them, they were the reason I was able to see the real beauty of Himalayas, still I have a lot to explore. I got to know that Kasol is just a landing place and there are a lot of undiscovered places like Challal, Kalga, Pulga and my first ever trek to Kheerganga. Nature at it's best. Frankly I was looking for a vacation but they open me into the world of travelling. What i understood is for them planning travels for us is not a way of making money but there hobby passion obsession and an addiction to travel and explore the world If you love travelling you will love the experience while you plan your trip with TLR. Good luck to them. Happy Journey. Cheers.