``In every walk with nature,
one receives much more than one seeks.``
Explore destinations and places while contributing positively to nature and the environment. Individually curated ethical and experiential journeys to destinations around the world.
Dedicated single point of contact
Services of a dedicated single point of contact for travel related support and real time help on the go. Having a like minded traveller with yourself to help you every step of the way.
Personally curated itinerary
Personally reviewed and curated itineraries for the aware traveller. All our itineraries are handcrafted and perfectly suited to your cravings. Indulgence for your soul!
Plant-based meals
Following a cruelty-free diet is not only healthier for you and the planet – it's delicious! Get introduced to a sustainable eating way through our selection of vegan friendly tours.
Eco-friendly travel
We are highly inclined to eco-friendly and socially conscious traveling, which means to care for the environment, animals, locals, and also ourselves.
Accompanying you to places for the experience of a lifetime
Shreya and Richie accompany you on these amazing journeys to unseen destinations all while staying true to Planet Earth.
This 8-day vegan vacation in Bali will let you experience the fine sandy beaches of Nusa Penida greeting azure warm waters, palm trees swaying gently on balmy tropical breezes in Ubud, and seas of emerald green rice terraces in Sidemen - all in an ethical, eco-friendly way.
Because We Not Only Care for You, But Also for the Voiceless and the Environment!
The person who practices ecotourism has the opportunity of immersing him or herself in nature in a way that most people cannot enjoy in their routine, urban existences.
Explore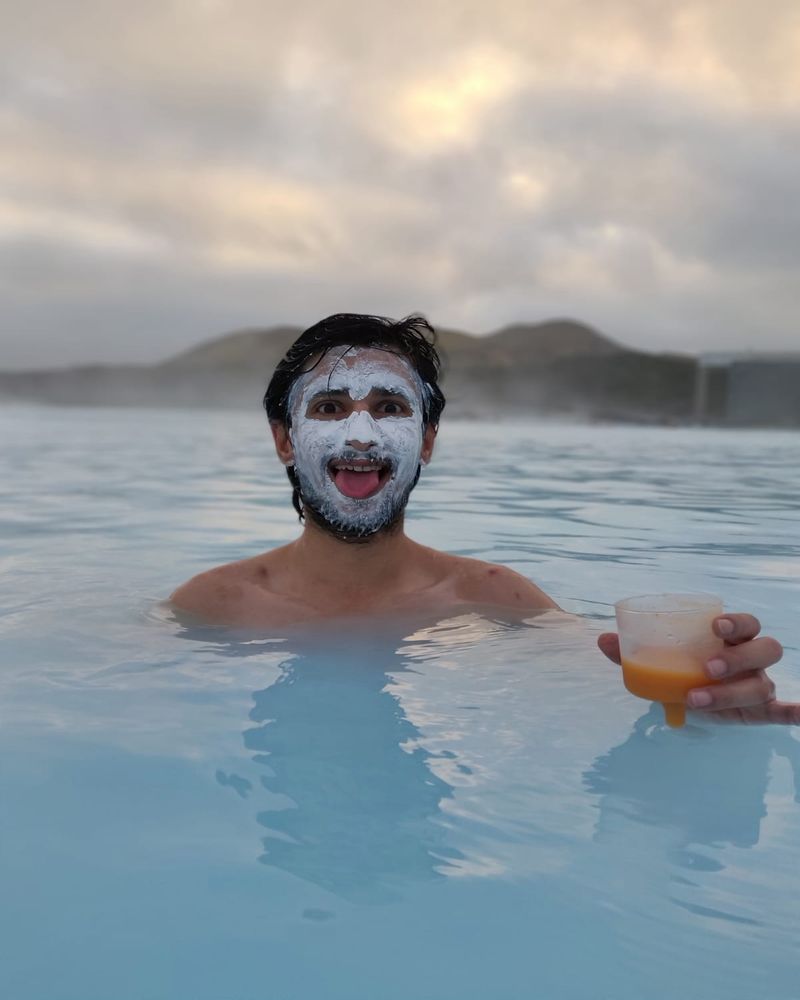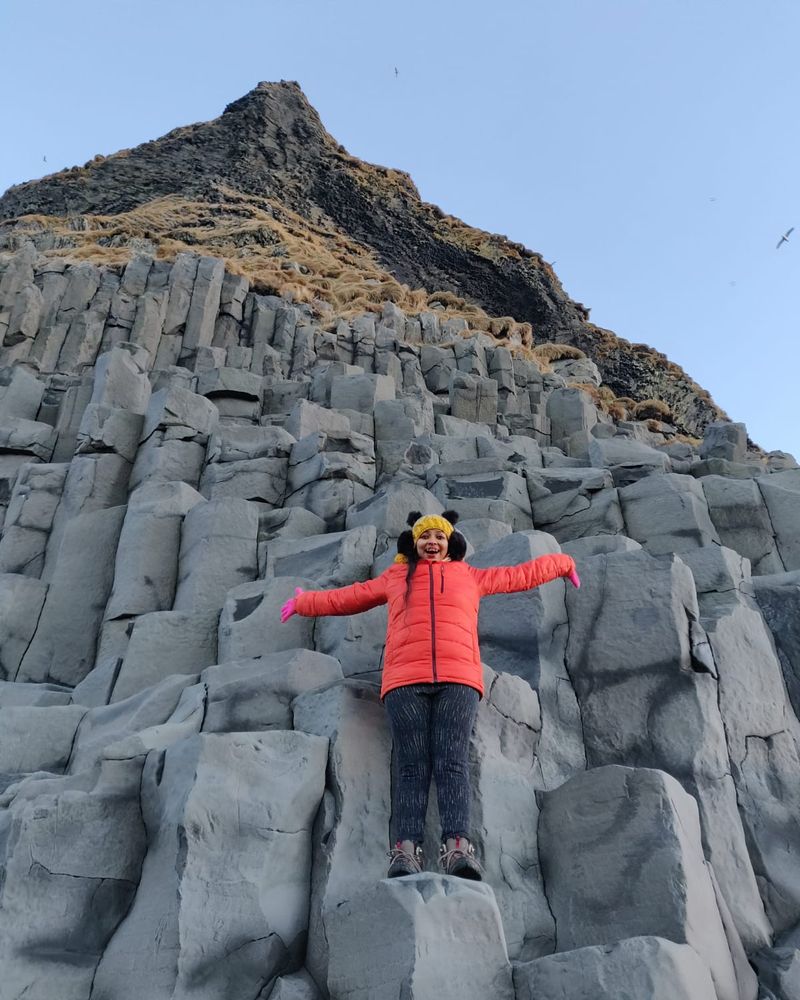 Shreya Saha, a friend, a perfect travel partner I would say. Know this girl for more then 6 years and traveled with her couple of times, in group and just two of us. Wherever we plan to go, we know one thing for sure, that we don't have to worry about anything beyond decide to take the trip and show up. Nobody can beat her planning from dates to flights, hotels, places to visit to transportation, food, shopping, and budget of course; you name it she will have a plan in place. Visited Thailand / Goa / Kolkata and few other places with her and each time was better then earlier. The kind of knowledge she has about each place, their culture our needs.... in each manner, it has no comparison and it can't get better. I am really thankful to Shreya for making me part of all those wonderful memories for being a perfect friend guide and planner in every way. So all those people who are reading this - if you want a perfectly planned, hassle-free trip to any part of the world, then TLR is the one you need to contact.. keep the good work up dear Shreya. Glad to know a true traveler like you .
Hey Rich, Just want to thank you for your great planning and execution that you guys pulled off. The Venetian Macao was an amazing hotel. The service was fantastic. We upgraded to a fabulous room with a great view. We had the best time in the Casino.Our guides and drivers meeting us there were invaluable as we couldn't have done it without them. Also our seats on the plane were excellent. The guide company you use is very good, is what we think. TLR is a great young company offering delight at the very first hit. Your passion in servicing the client is felt in all steps. We love you and hope you achieve great success. Yours,
After spending hours and hours looking for honeymoon ideas, I reached out to Shreya and after explaining her what we liked and didn't like in trips, Shreya curated a detailed vacation plan with timelines and pricing. She personally booked all the travel and resort arrangements in Thailand. The trip turned out to be hassle free and and an enjoyable one as she had been to same resort. She had a thorough information about everything over there. There were no surprises and the whole trip went very smooth. That was the best vacation we had ever had!!! Shreya gave us her cell number in case we had any problems and was available to help us out whenever required. I would recommend using Shreya 100% and her ideas are wonderful. Travel Love Repeat is truly a company to blindly trust with all your travel needs.
Amazing travel experience!!! As far as I am concerned, Shreya will be my travel company for life and I recommend every one to contact her who is wanting to travel to South East Asia!!! I am so lucky to have an amazing travel companion, excellent travel planner plus organizer. I know her for 10 years now. I visited countries like Cambodia and Thailand along with her. Both trips were amazing and wonderful. She was great in helping me making my visits to the sites interesting, thoughtful, comfortable, tasty, fascinating, and enjoyable. She customized these trips so well which I wanted to do... I didn't want to leave!!! Now, I can't imagine a trip without having my best buddy Shreya Saha by my side!!! I highly recommend you all to experience TLR. I am sure it would add up to memorable moments of your life.
While I was planning my trip to Kasol with my three other friends we have zero knowledge about the place and culture. But after meeting the founders of TLR all my questions were not only answered but I got to know and understand the nature and the culture of the place I was headed to. I was so well informed thanks to them that it was very hard for anyone to fool us. Kudos to them, they were the reason I was able to see the real beauty of Himalayas, still I have a lot to explore. I got to know that Kasol is just a landing place and there are a lot of undiscovered places like Challal, Kalga, Pulga and my first ever trek to Kheerganga. Nature at it's best. Frankly I was looking for a vacation but they open me into the world of travelling. What i understood is for them planning travels for us is not a way of making money but there hobby passion obsession and an addiction to travel and explore the world If you love travelling you will love the experience while you plan your trip with TLR. Good luck to them. Happy Journey. Cheers.